Events
 Good News Productions is gearing up for our next production: "The Spider"
A quiet New England town is suddenly ripped to violence as a serial killer begins to mold his own distorted views of religion
into personal protocol and prescriptive punishment.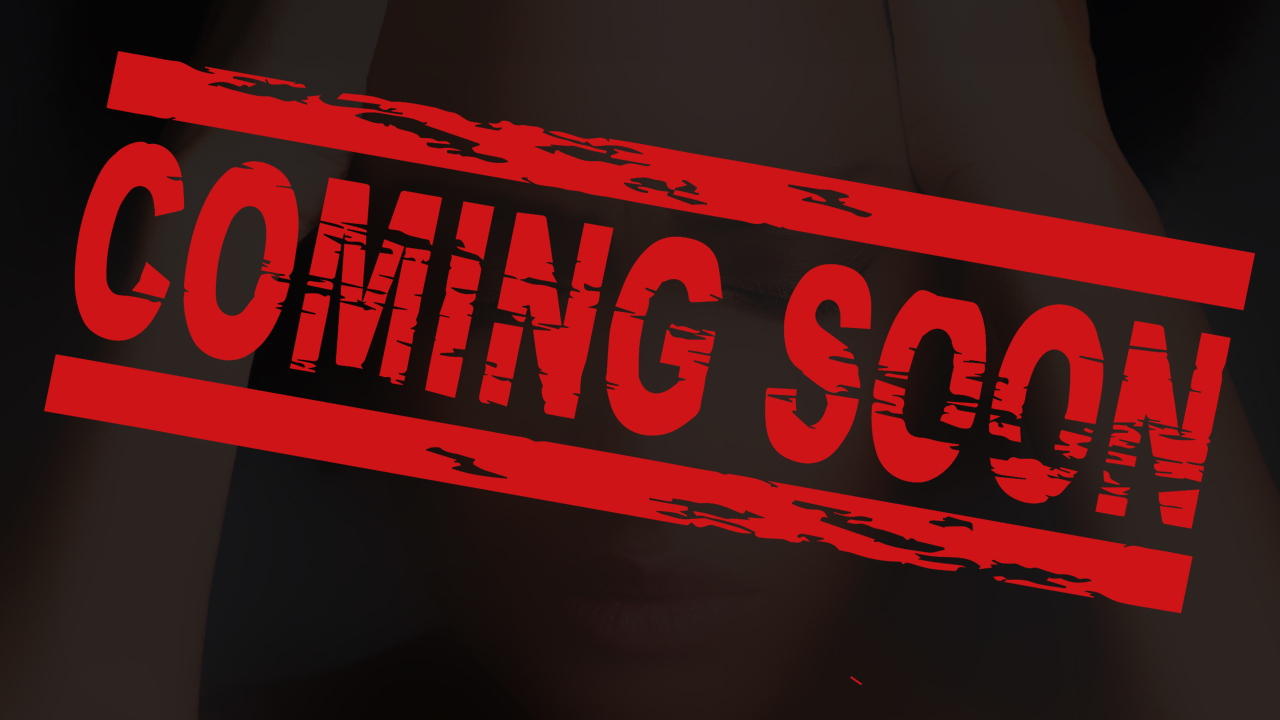 "Misinterpretations of Me"
A profoundly candid portrayal of a woman, scarred by a childhood traumatic event and the challenges she faces to overcome recurring symptoms of PTSD, while untangling from a complicated love affair.  Living off a family inheritance, she chooses to take a break from life and seek misguided pleasures as she struggles to recapture her childhood.
February 2018
| Mon | Tue | Wed | Thu | Fri | Sat | Sun |
| --- | --- | --- | --- | --- | --- | --- |
| | | | | | | |
| | | | | | | |
| | | | | | | |
| | | | | | | |
| | | | | | | |
✔ Subscribe
to this filtered calendar

Subscribe in Google Calendar